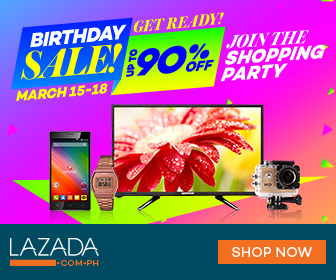 Russel CP helps companies and organizations make the best use of online tools and trends in digital marketing and online presence management.
LET'S TALK NOW.
From Internet Marketing to Online Presence and Reputation Management, I can work with you to realize the full potential of your business in the Digital Age. Click here for more information.
Disclaimer: All opinions expressed on this blog is solely that of the blog owner. The blog owner's sentiments, advice, opinions and recommendations do not represent those of his associates, business partners, family or friends. Learn more about this disclaimer here.